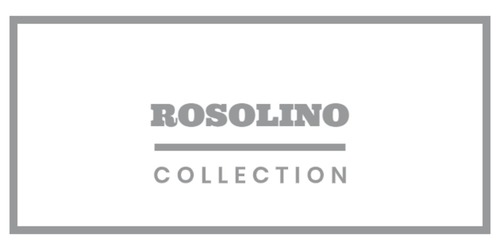 ro-Soh-LEE-noh
Rosolino Signature Collection brand best described as clean, elegant, bold and free of distraction. This explains our vast collection of white sneakers, versatile animal print and a color-way that's fun with a comfortable feel. To all elegant dressers out there, Rosolino Collection wear is your oyster, and no one should tell you otherwise. There is no better style of shoes for someone who has an elegant fashion sense. You can pull off any look without trying too hard or feeling out-of-place. If there is one kind of shoe that goes with a bold fashion sense, it is Rosolino Collection. It always makes you standout, and it projects a certain fearlessness and edginess that other shoe types can't match.
The feature edition
An amazing limited edition and unique design
BUY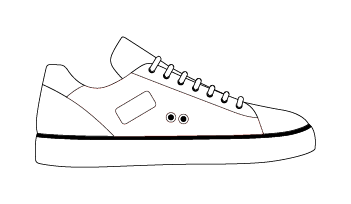 VII MOON CHILD
Sporty tennis style
Italian high-quality leather defines a stylish sneaker in a sporty, casual low-top silhouette
Authentic Italian manufacturing
Each design is meticulously constructed by a skilled network of selected Italian artisans, there are no finer hands in the field. The handcrafting and the materials, are state-of-the-art.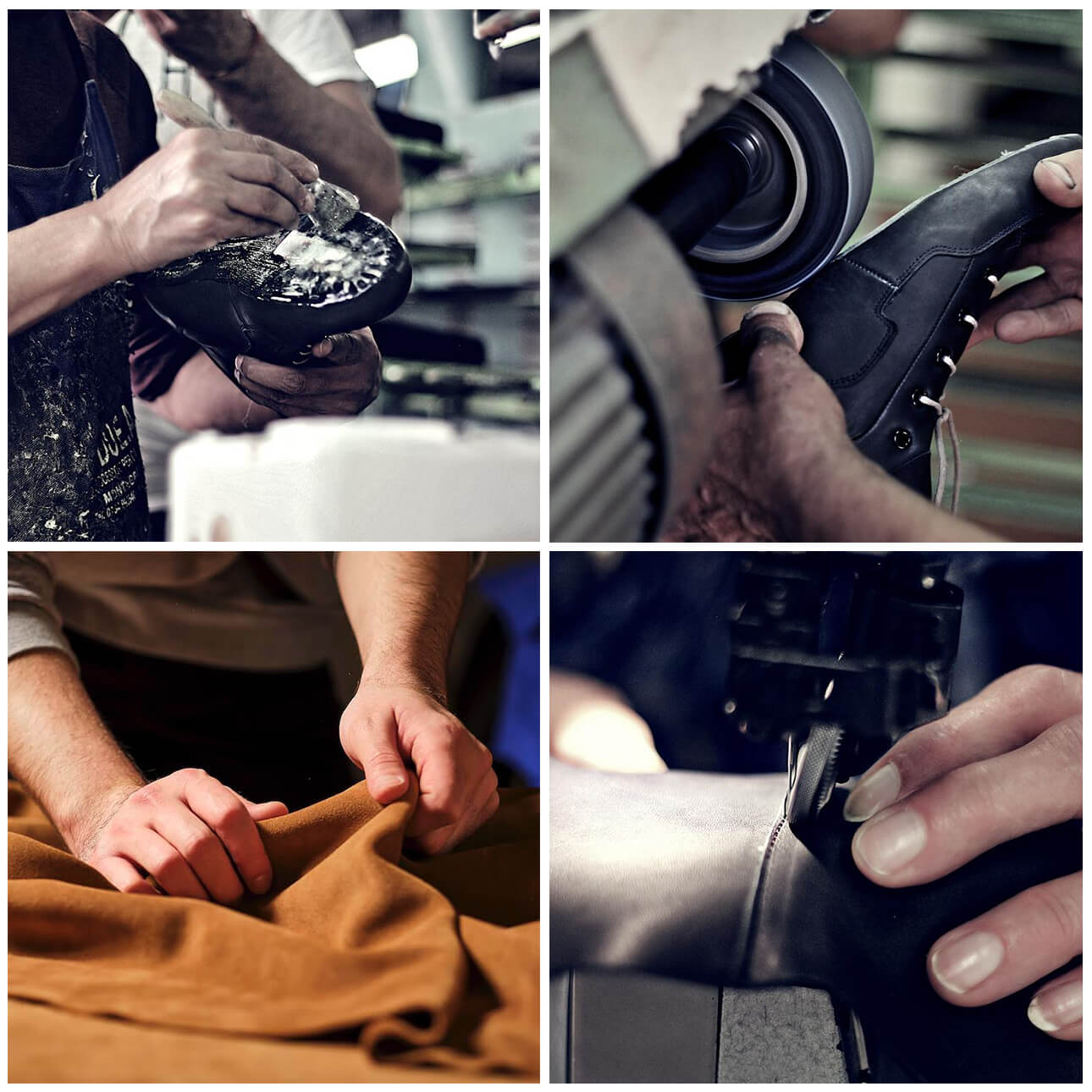 Permanent collection
For those that enjoy making a statement that says you're updated on current trends and that you're willing to spend your coins on shoes that have significance to you. You're versatile — willing to explore a lot of options and different ideas. You're energetic and try to stay ageless: not too young and not too old. You move fluidly through age groups. You like to stand out a bit from the mundane crowd because you don't want to be just like everyone else. You're motivated in life and you are serious about achieving your big dreams. You want to show others that you're cool and a knowledgeable in sneakers.
Share these designs with your community
OTHER DESIGNS WE ARE WORKING ON